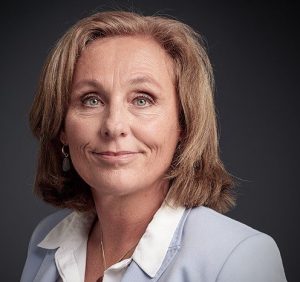 Margot de Buck is a civil and administrative lawyer and litigator. Margot's practice includes advising and litigating for various parties within the areas of planning, zoning and environmental law, administrative enforcement and real estate law. She has a special interest in the interface between public law and private law. She advises clients both from a legal as a strategic perspective.
Margot acts on behalf of private parties, including project developers, real estate investors, landowners and private individuals, but also for clients with public interests.
Margot is a practical, results-oriented lawyer who understands the interests of all the parties involved. Because of the wide range of her experience and her extensive knowledge of the relevant areas of law, Margot is able to get to the heart of the matter quickly and to find the right solutions for her client. Margot assists her clients not just with the purely legal aspects, but she also advises on the political and administrative context.
Register of legal practice areas
Margot de Buck has registered the following principal legal practice area in the Netherlands Bar's register of legal practice areas (rechtsgebiedenregister):
Environmental law (Nature conversation law, Spatial administrative law)
Based on this registration, she is required to obtain ten training credits per calendar year in each registered principal legal practice area in accordance with the standards set by the Netherlands Bar.